WELCOME TO OUR WEBSITE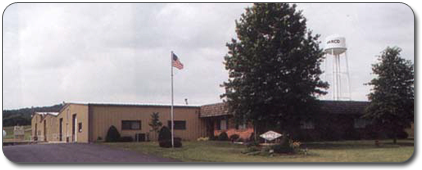 Since 1971, Warco, Inc. has served the power transformer and utility industries in the United States and worldwide, manufacturing transformer components and machinery.
Warco began in 1971 in an old garage in Marthasville, Missouri. We currently have a 65,000 sq. ft. building with offices situated on 15 acres. Warco will continue to grow to meet our customers' requirements.
At Warco, quality is built into the product. Each operator and employee is thoroughly trained and responsible for building, checking and insuring the quality of each product relative to their assigned function. These operators and employees receive daily support from the quality management team with testing and verification.

Warco quality is second to none in the industry. We challenge anyone to compare their product to ours.
Warco service is the leader in the industry. Warco can and will ship anything in our catalog within two weeks.